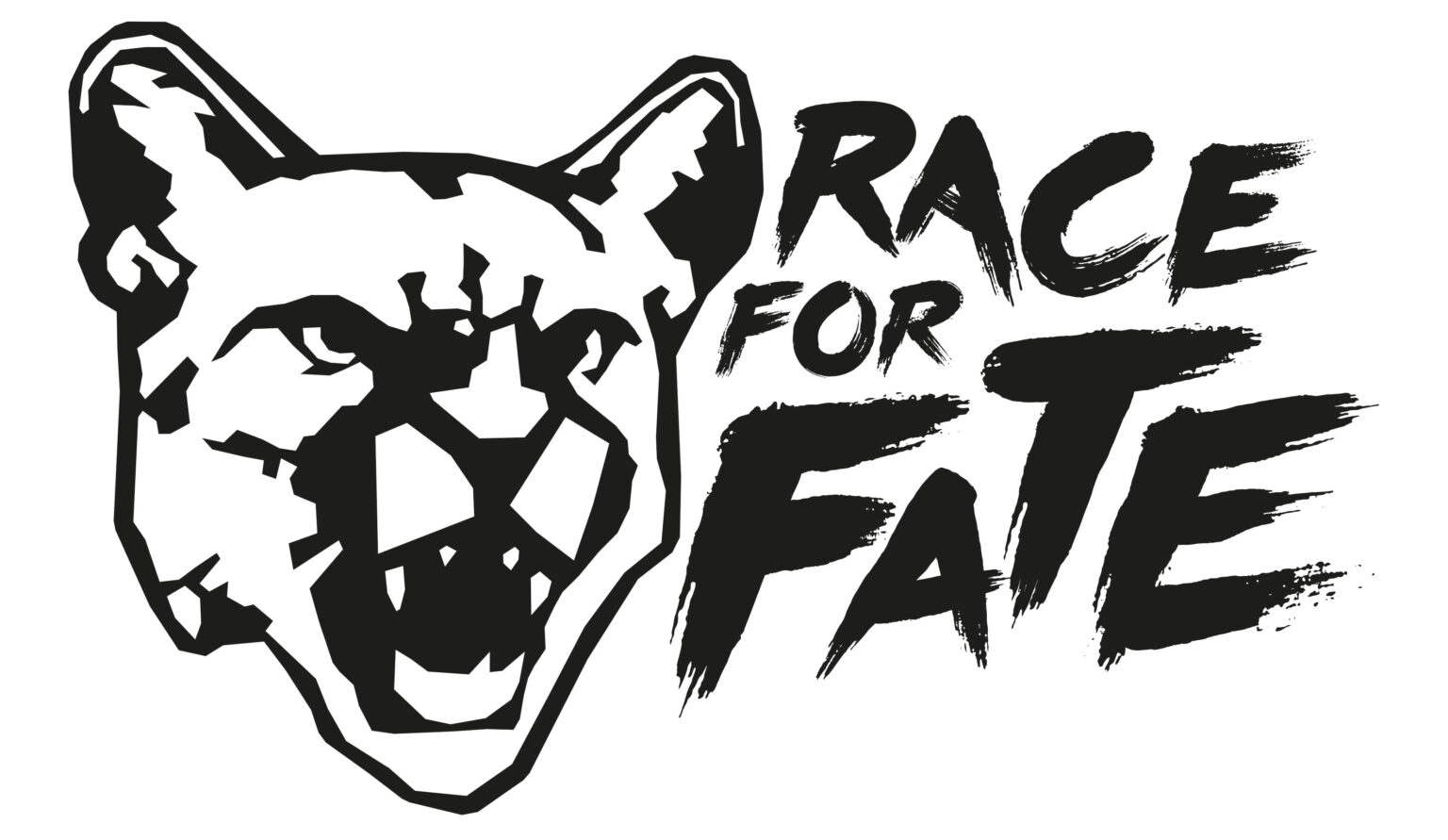 Thank you to our sponsors!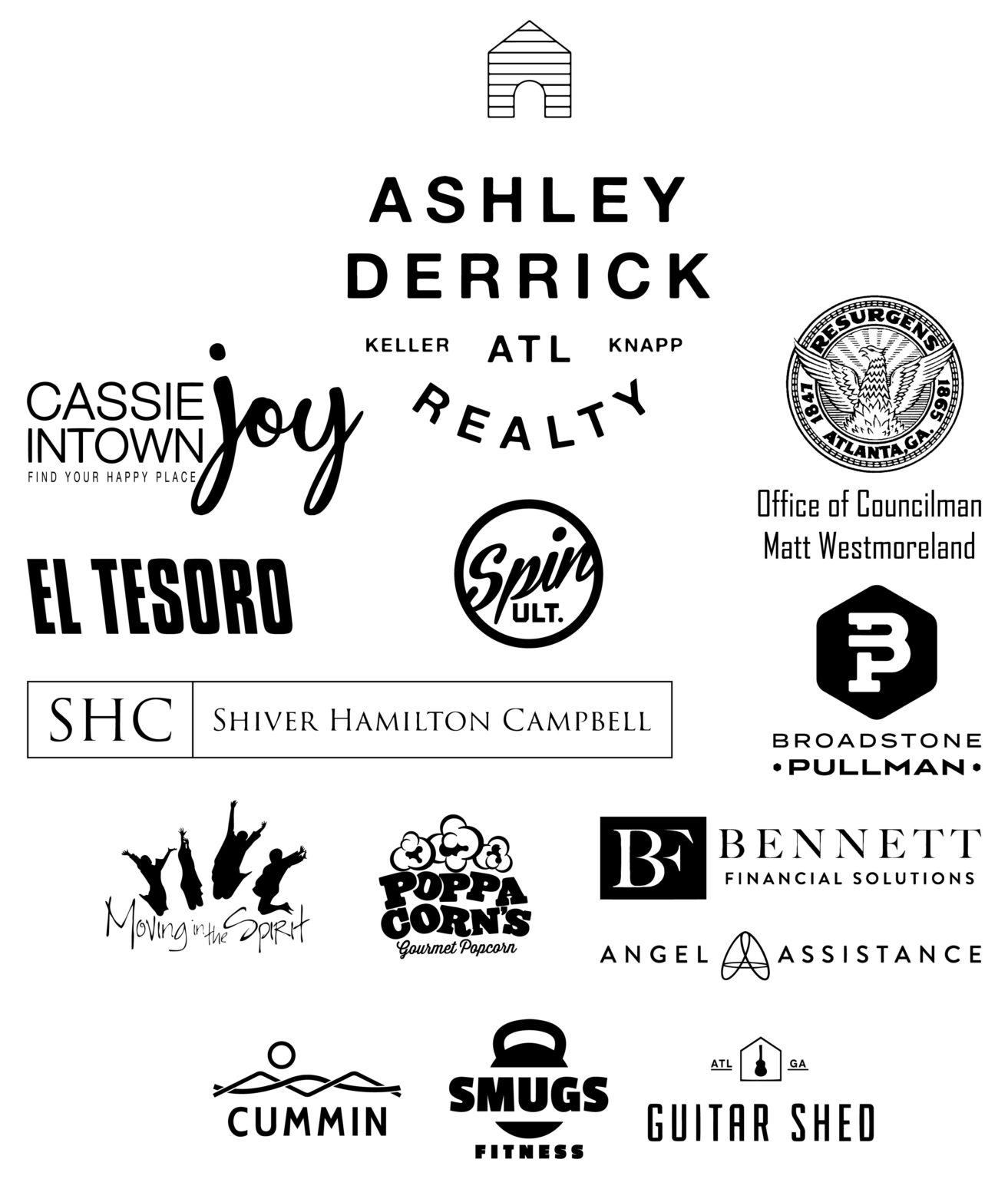 FATE Foundation, a 501(c)(3) charitable organization, was established in 2016 to support Fred Armon Toomer Elementary with the resources and advocacy necessary to create an environment where every student thrives.
As a traditional, community, public school, Toomer Elementary's resources are determined solely by its enrollment numbers and not by the unique needs of its diverse student body. Recognizing the need for additional support, school leadership and community members came together and founded FATE Foundation to help the school achieve its mission of educating and challenging students to reach their full potential in our global society.
FATE Foundation is a volunteer fundraising organization dedicated to helping Toomer Elementary achieve its highest potential. Our work gives the school resources above and beyond its APS budget to put towards short and long-term goals from continuing teacher education to capital improvements. The funds we raise help enrich the school's curriculum and social environment and allow students to remain competitive not only with other local area schools, but on a national and international level.