Foundation Position: Founding Board Member - 2022 Board Chair
Professional Position: Attorney
About Sarah: Sarah grew moved to Atlanta to attend law school and never left. She has been practicing personal injury litigation since 2004 and has experience in several areas, including medical malpractice, product liability, premises liability and motor carrier liability. An active member in her community, Sarah helped form the FATE Foundation in 2016 and has since served as secretary and board chair. Sarah has spent many early mornings combining her love of service and running as a volunteer with Back on My Feet Atlanta, an organization dedicated to combating homelessness, and the Kyle Pease Foundation, which provides inclusion in sports for disabled athletes. Earlier in her career, Sarah spent several years on the Steering Committee for Service Juris, an volunteer event for the legal services industry, as well as the State Bar of Georgia Young Lawyers Division Litigation Committee. Sarah enjoys exploring the outdoors and is a proud Florida Gator. She lives in Kirkwood with her three daughters, Finley, June and Cora.
Passion for FATE: "FATE has been entrusted with the education, safety and growth of my children so I am invested in the school on a personal level, but also as a community member. FATE is the neighborhood public school for Kirkwood, Edgewood and East Lake, yet it continues to be under-enrolled and under-resourced. These inequities impact not just the students and staff, but the entire community. The underlying issues are complex, as are the solutions, but when you know what a special place FATE is, it's hard not to be passionate about it."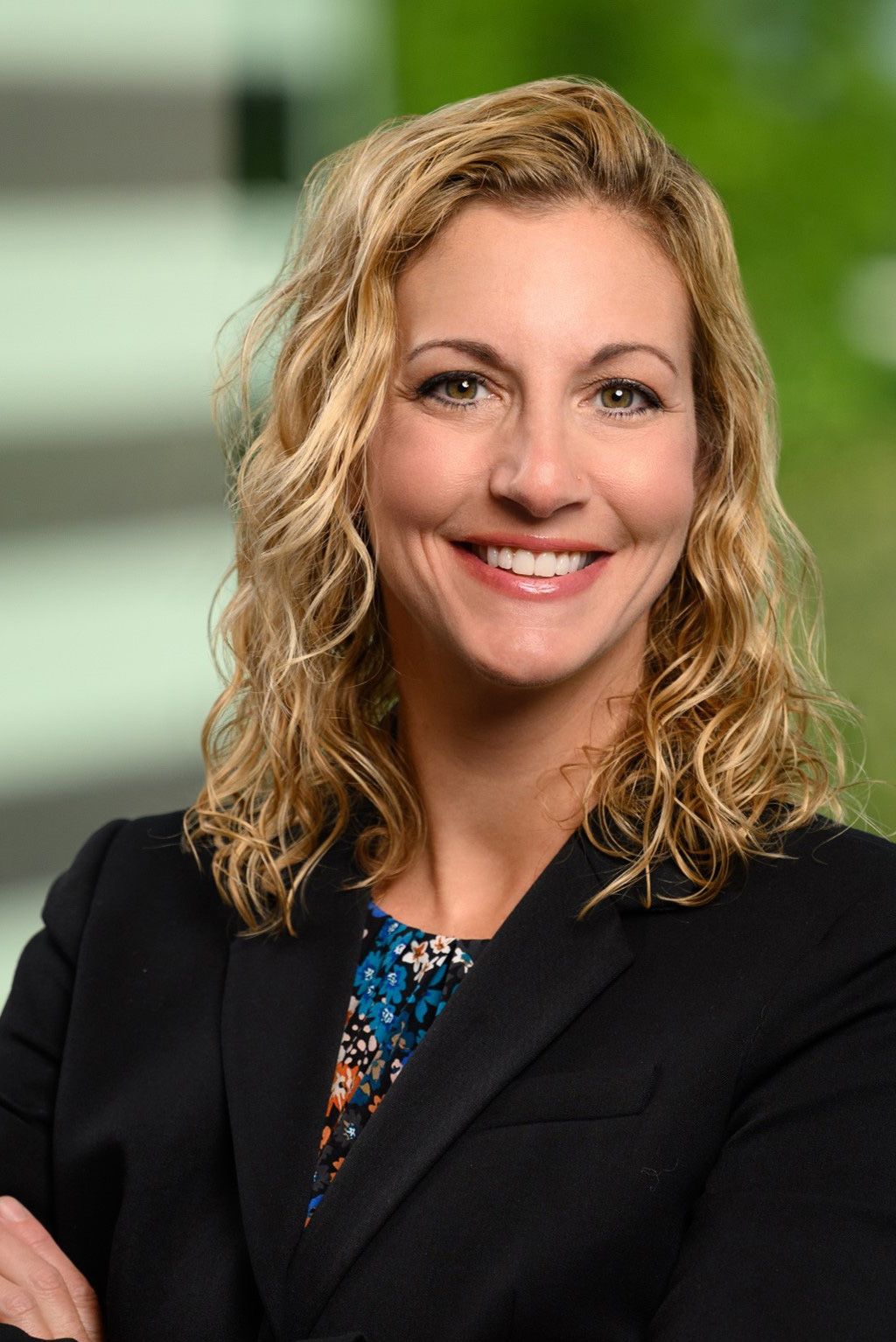 Foundation Position: Founding Board Member- 2022 Treasurer
Professional Position: COO 5 Star Office Furniture
About Reshell: Reshell has been on the Fate Foundation board since inception.  She also has served on other boards as a founding board member and now as board consultant for GiGi's Playouse, a center for children and young adults with Down Syndrome.  Reshell served on the schools originating GO Team and served out a 3 year term with one of the years being chair person.  Reshell serves as the Kirkwood United Church of Christ Fundraising Chair.  At KUCC she also cares for the nursery children during service. Reshell is the chair fundraiser for the CREW Atlanta annual golf tournament that supports the Atlanta Women's Foundation.
Passion for FATE:  While the passion for the Fate Foundation began because I have 2 children at Toomer Elementary, it was sparked by the need for families to come together at our public school to improve the quality of all areas at the school.  There is more of a community need to back our school than there has ever been and boards such as this foundation can bring communities together.  I don't think that this was in my mind when we began but is certainly becoming our focus now.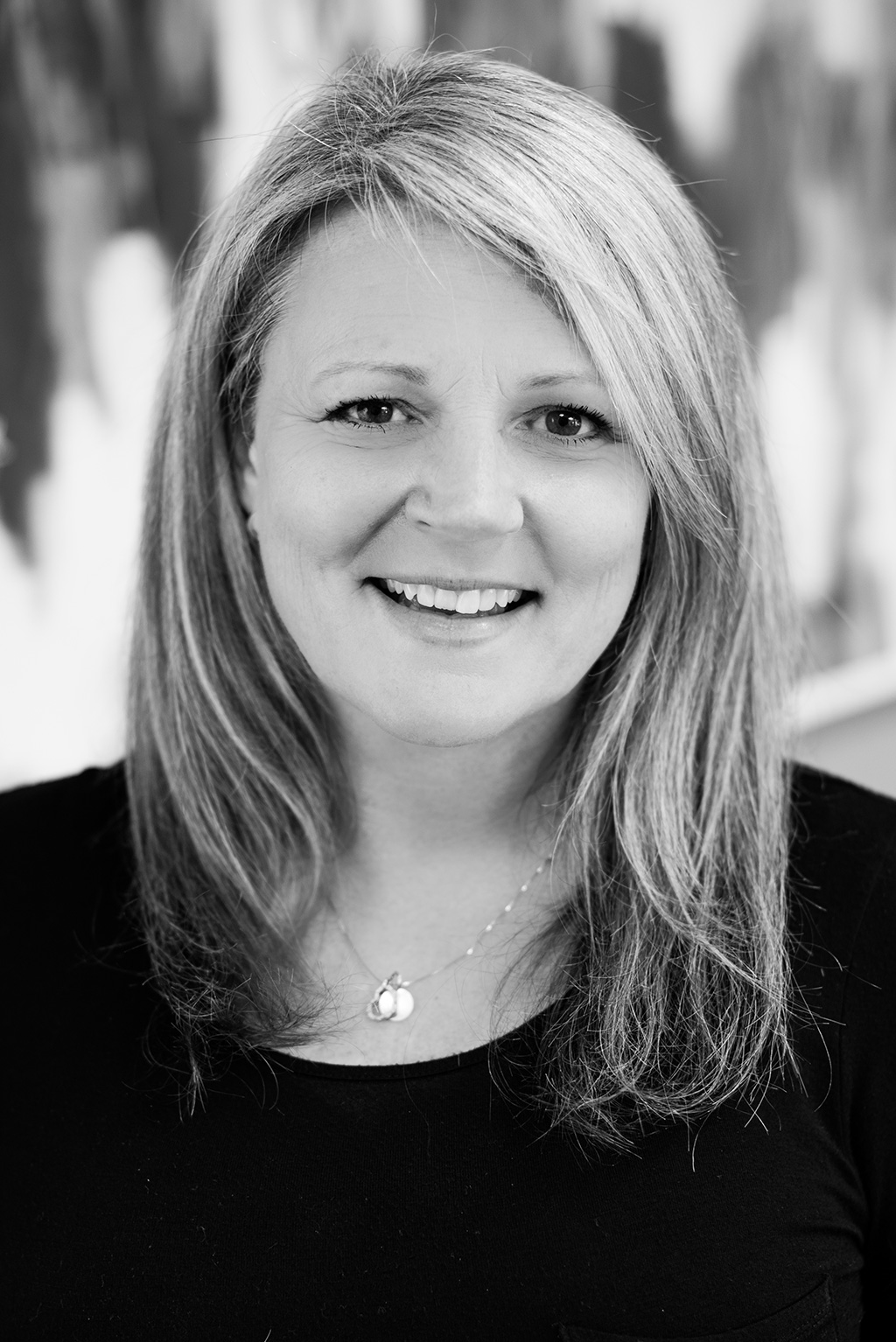 Foundation Position: Member
Professional Position: Executive Director of Gift Operations, Emory University
About Emily: Emily is a native New Jersian who made her way down south and has made her home in Kirkwood since 2012. Emily and her husband live in Kirkwood with their two daughters and dog "Yadi".
Passion for FATE: Emily is passionate about education and is a proud Teach for America 06ENC corps. She after the birth of her daughter Maya, she wanted to find a way to become more involved in the local schools where Maya will be going. FATE has been a great way for Emily to be involved and support Toomer and its students even before being a Toomer parent herself!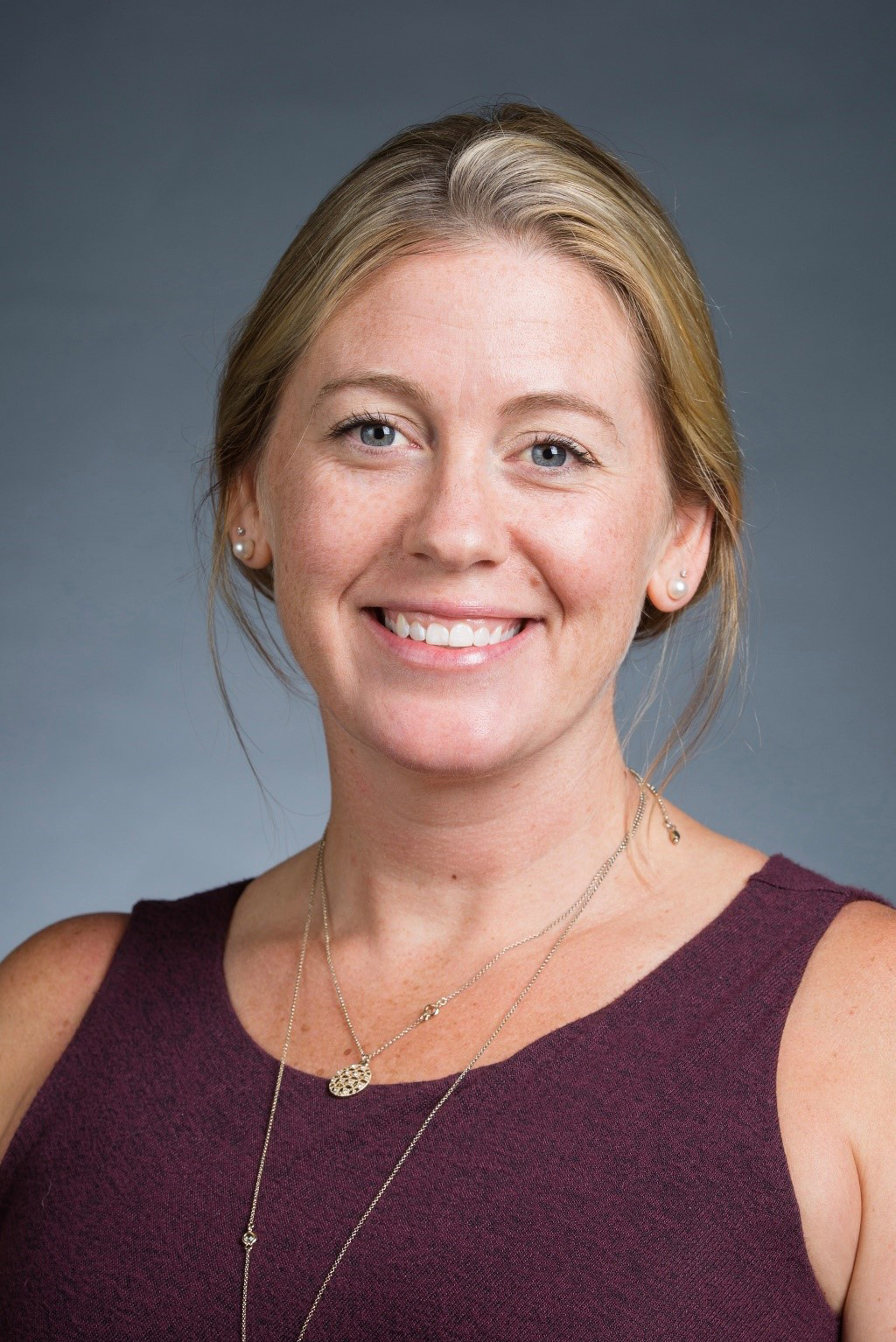 Foundation Position: Member
Professional Position: Senior Claims Specialist, AXA XL
About Me: Cheryl is a Senior Claims Specialist with the Design Professional Division of AXA XL where she manages and develops defense strategies for claims against architects and engineers throughout the United States. She is a licensed Georgia attorney with 20 years of litigation experience and serves as an insurance advisor to the AIA Documents Committee. Before joining AXA XL, Cheryl was a partner at a mid-sized Atlanta firm where her practice concentrated on representation of design professionals in all types of construction disputes. Cheryl is active in animal rescue and lives in Edgewood with her partner and their two dogs, Murray and Bosley.
Passion for FATE: I joined the FATE Foundation in 2021 after moving from Westside where I saw first-hand how the work of a few dedicated individuals transformed a "failing" neighborhood public school. I also witnessed the social and economic impact of the school's success on the community at large. As a new Edgewood resident, I want to invest in the future success of Toomer Elementary and ensure its continued ability to provide an excellent education to its students.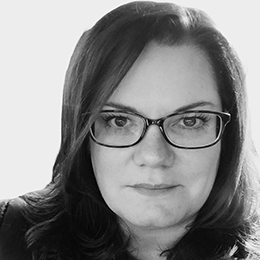 Foundation Position: Founding Board Member- 2022 Board Member
Professional Position: Environmental Engineer, U.S. Environmental Protection Agency
About Brian: Brian has been on the Fate Foundation board since inception. He has been an active participant in the school as a parent since 2012. He also served on the school's GO Team from 2016 to 2018. Before that Brian assisted with fundraising for the school's PTA. Brian is a Navy veteran who served from 1999 to 2004. He is currently an active community member in Kirkwood and East Atlanta.
Passion for FATE:  Brian's passion for FATE comes from being a parent whose children have been part of the school since 2012. He has seen the many changes the school and community have undergone over the last 10 years and understands the school thrives the most when the parent and community networks come together. The need for the FATE foundation comes from its ability to advocate for both the parents and the community in order to improve the school in all areas since it has historically been under-attended and under-funded. Brian lives in East Atlanta with his two daughters, Stella and Clara.
Foundation Position: Member at Large
About Jocelyn: Jocelyn Cubbon DeMars is the proud mother of three Toomer Cougars, all of whom have matriculated through Whitefoord Early Learning Academy for Pre-K. Jocelyn and her family live in Kirkwood and actively support and participate in any number of activities related to Toomer, Kirkwood, and the greater Kirkwood/Edgewood/East Lake communities. Jocelyn is a lawyer with Clyde & Co, and her practice is focused on first-party commercial property coverage.